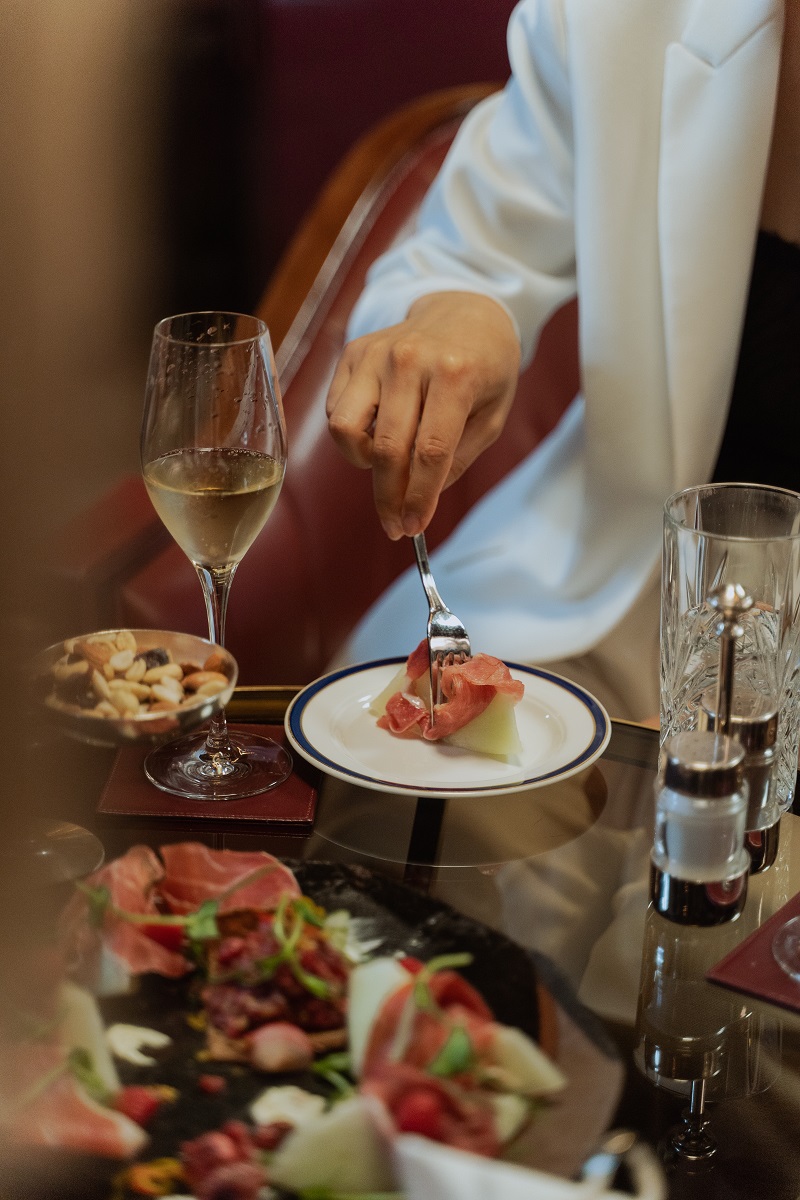 Fine food and drinks for Businesses and... for you
Based in North London, we are Italian food suppliers and wholesalers. All the finest Italian and continental food specialities and drinks are available, with a good value for money, for the best delis, coffee shops, restaurants, pizzerias and... foodies.
Bulk purchases and deliveries to your door available. Just select the size and the quantities upon your needs.
About us and our range
Our experience in the import-export food and drinks industry started over 30 years in Italy, when we would serve the finest restaurants with the best Parma hams, wines, smoked salmon, champagnes and much more.
All the products are carefully tested and selected by us. The majority of them is DOP/IGP certified. They are made in factories with the highest safety and quality food standards: BRC/IFS/ISO.
Why to choose us
1. The Customer comes first.
2. We only offer products that we are happy to take home ourselves.
3. The range is wide.
4. Satisfaction guarantee.
5. Vouchers and offers are available.