Higher costs
29 March 2022 | Admin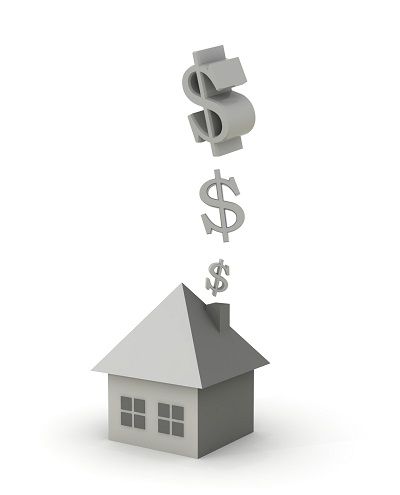 Dear Customers,
Just at the end of two challenging years, another awful moment is come to us: a war. We thought that everything was restarting, we were positive, optimistic, we did not know that a conflict was beginning.
This war is causing, directly and not directly, an increase of costs and raw materials: the fuel, the fertilizers, the corn, some seeds oil, the grains, just to mention a couple of examples but the list is longer.
As we are facing higher costs (with particular reference to the fuel), we are obliged to increase our sale prices. When possible, we will absorb some increases, in order to grant the best value for money, as made also in the last years. Some of our suppliers have already sent to us letters informing us of possible shortages of the raw materials and costs increases.
We would like to remind to our Customers that our aim is still to offer the finest quality with an excellent price. Hopefully, this war will end soon, so that everybody will be able to restart a normal life, without any anxiety and uncertainty.
For more explanations, contact us at any time.
Thanks for shopping with us during these bad times
See you soon